bol.com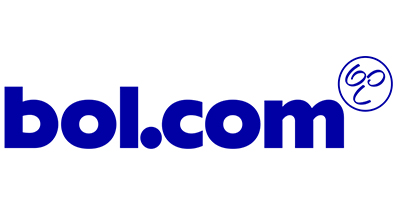 In The Netherlands, bol.com is everyone's darling. Their warm brand has been embraced by all layers of society. Bol.com was the first to enter the market of online retail and has been setting the standard ever since. A highly nourishing culture towards innovation is the cornerstone of succes.
Bol.com employs 1.400 professionals at their office in Utrecht, a central location in The Netherlands, 30 minutes from Amsterdam. This scale-up started out in 1999 and reached the 2 billion euro revenue milestone in 2018.
If anything, the energy. This is an organization that has been able to retain that freshness that belongs to entrepreneurial businesses in their early years. When everyone is still aligned and passionate about the BHAG. Where a mission statement is not something that is written in the annual report but part of the hearts and minds of everyone who walks through the door in the morning.