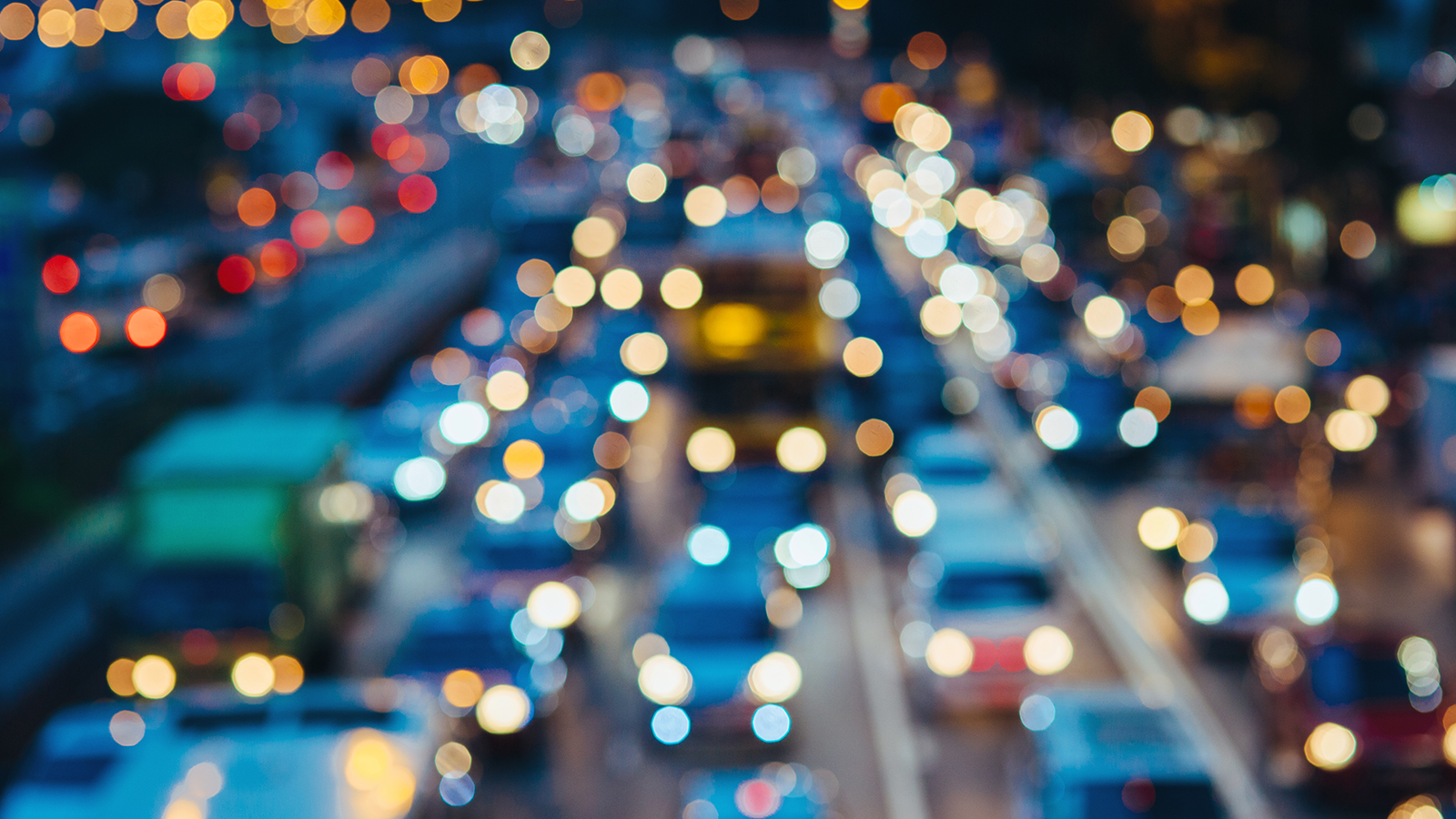 Beat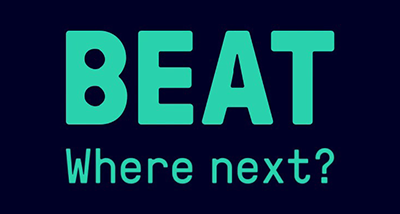 About Beat
Beat is one of the most exciting companies in the ride-hailing space. One city at a time, this ambitious startup is making transportation affordable, convenient and safe for everyone. Meanwhile, it helps hundreds of thousands of people earn extra income as drivers.
The growth
Part of the prestigious Daimler Group, Beat currently operates in Greece, Peru, Chile, Colombia, Mexico and Argentina. And this is just the beginning. In the next six months, the company plans to scale from 12 cities across six markets to as many as 50+ cities in six to eight countries.
The challenge
A highly agile company, Beat learns fast and applies lessons immediately. It aggressively goes after its goals without repeating competitors' mistakes. The brilliant brains at the Amsterdam Engineering Hub are working to change how cities move. The Growth team is expanding fast as this hypergrowth startup takes on new challenges.