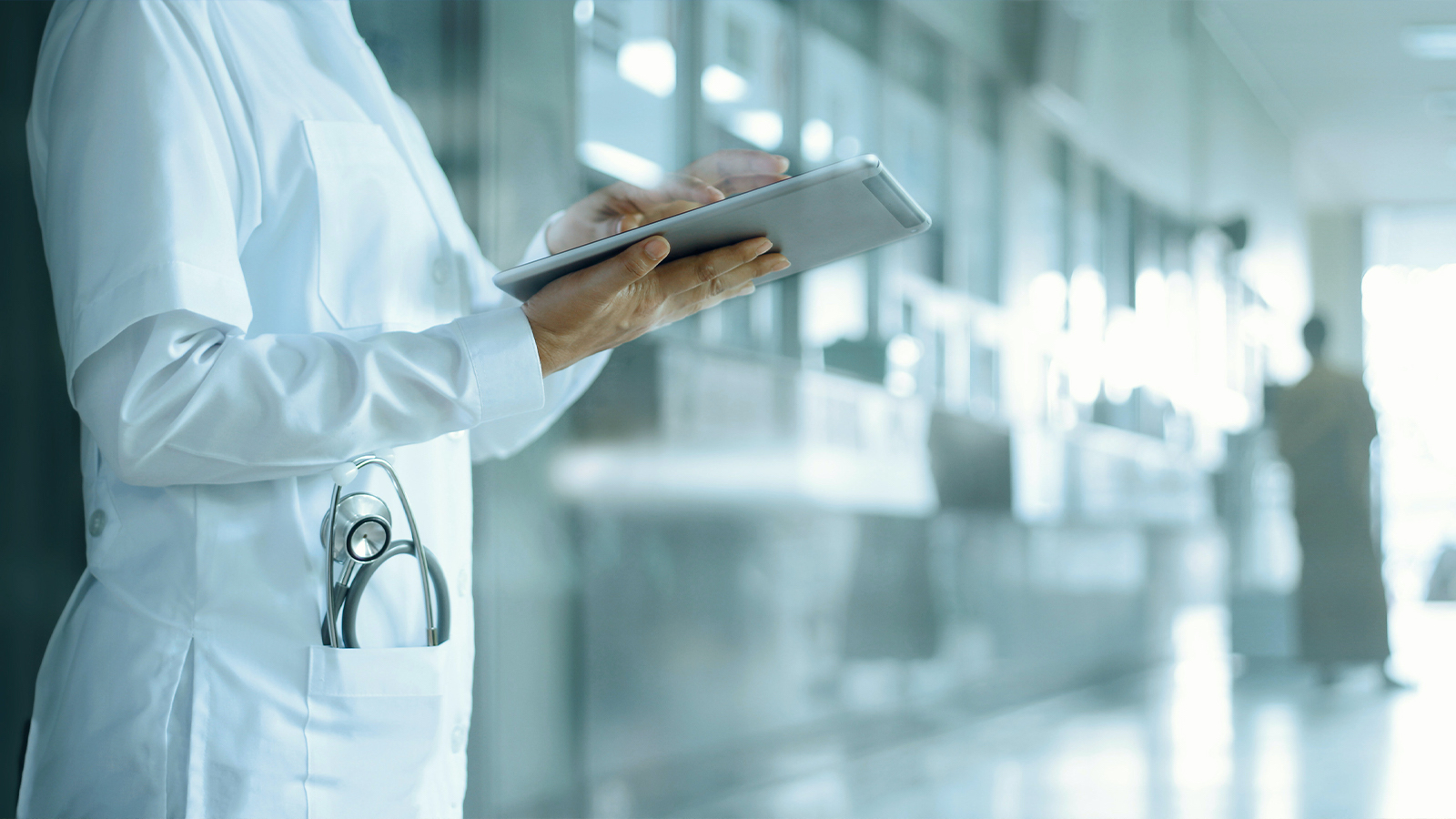 Aurelius Life

In emerging countries, healthcare delivery and medical care are often less organized, comparatively expensive, and in need of significant quality improvement enhancements to deliver sustainable results. Entrepreneur Simanta Das established a new hospital in East India that manages to do things differently. His Ayursundra Hospital delivers high-quality care at reasonable rates across all medical specialties. To scale and further improve the model, Das founded Aurelius to raise the level of care throughout the developing world. 
Aurelius – backed by significant investment – is a unique company that strives to provide people in developing countries with access to high-quality healthcare at affordable prices. The organization is set up as a combination of two entities: Aurelius Healthcare and Aurelius Life. Aurelius Healthcare focuses on the delivery of care through owning and operating hospitals, care centers and diagnostics under the Aurelius brand. Their strategy is to expand their network through buy and build.
The second entity, Aurelius Life, is building a platform to support the delivery of care for Aurelius Healthcare's hospitals and – in time – also for other hospitals in the developing world. Aurelius Life's services will include, for example, information management through hospital management systems; remote diagnostics; inventory management and financial systems; procurement; and clinical decision support systems.