Executive Search in de nieuwe realiteit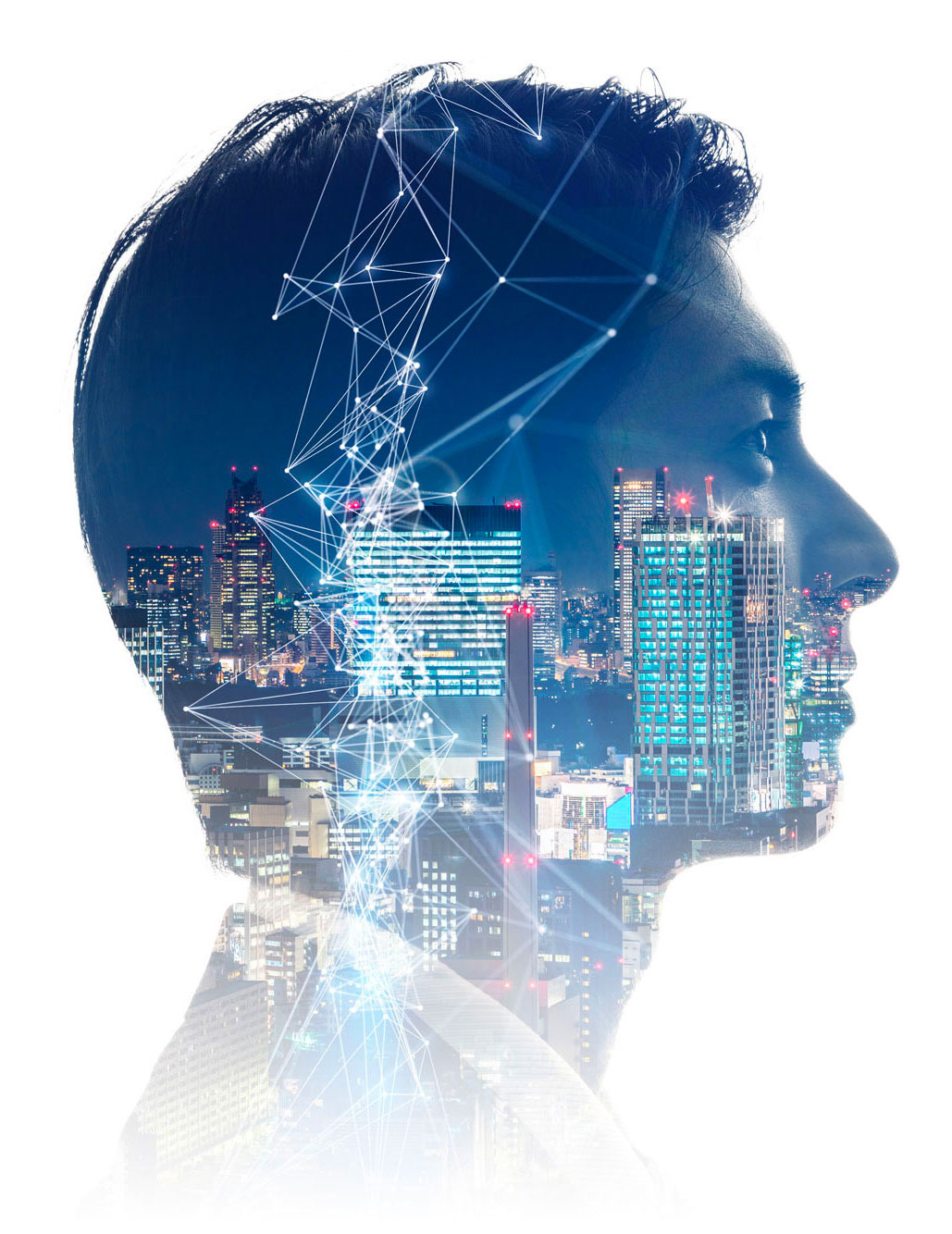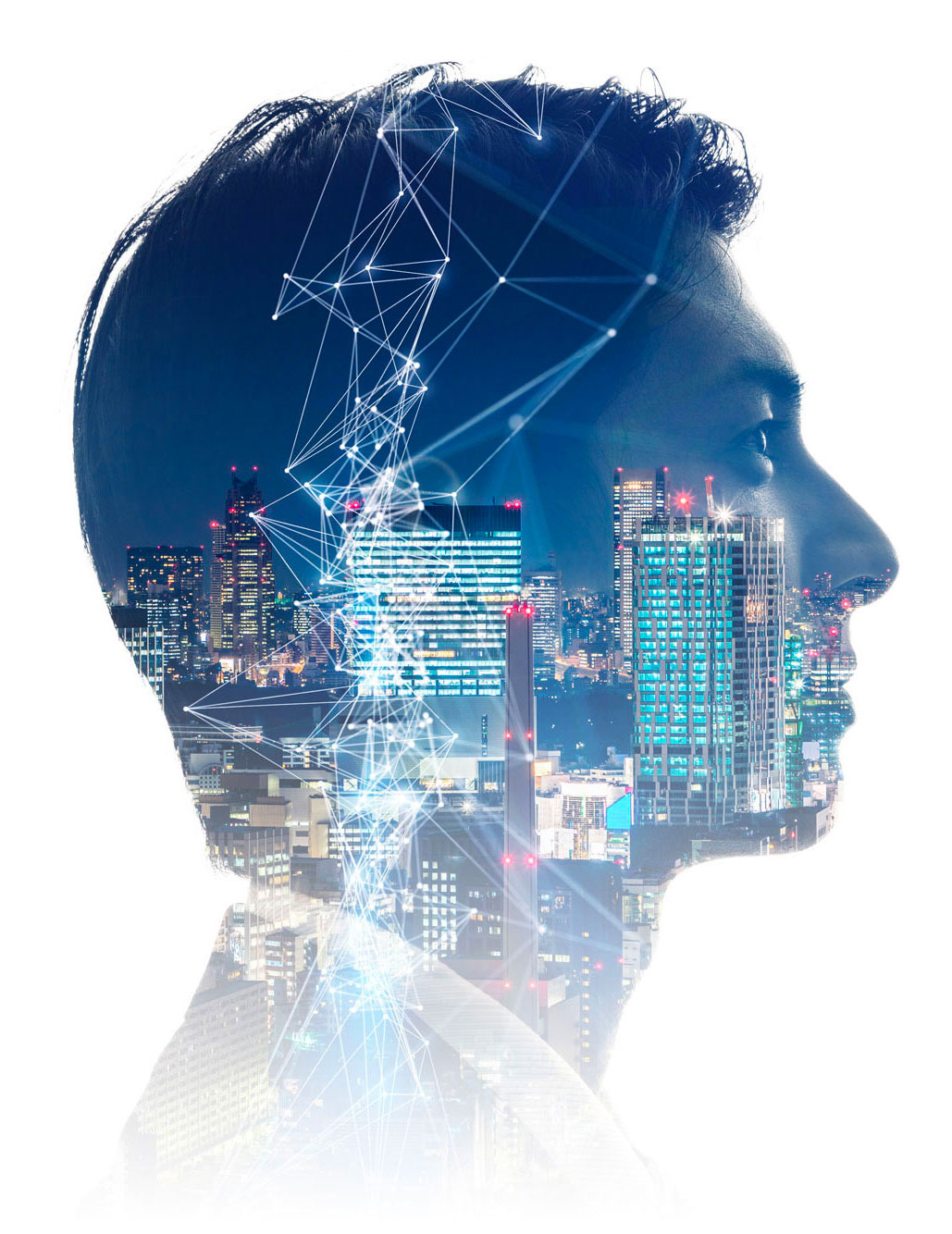 Top of Minds staat voor Executive Search in De Nieuwe Realiteit. Een realiteit waarin scale-ups soms cooler zijn dan corporates. Waarin executives digital native moeten zijn. Een realiteit waarin je goede mensen alléén nog maar kunt werven met een goed verhaal!
Top of Minds Netwerk + Top of Minds Marketing = de beste Interimmer
Top of Minds verzorgt complete Employer Branding trajecten. We zijn een one-stop-shop voor onze opdrachtgevers. We werken voor de gevestigde namen in de markt, maar helpen ook werkgevers naam te maken.
Top of Minds levert first tier support staff, van Directiesecretaresse tot Recruiter