Goede mensen werf je met een goed verhaal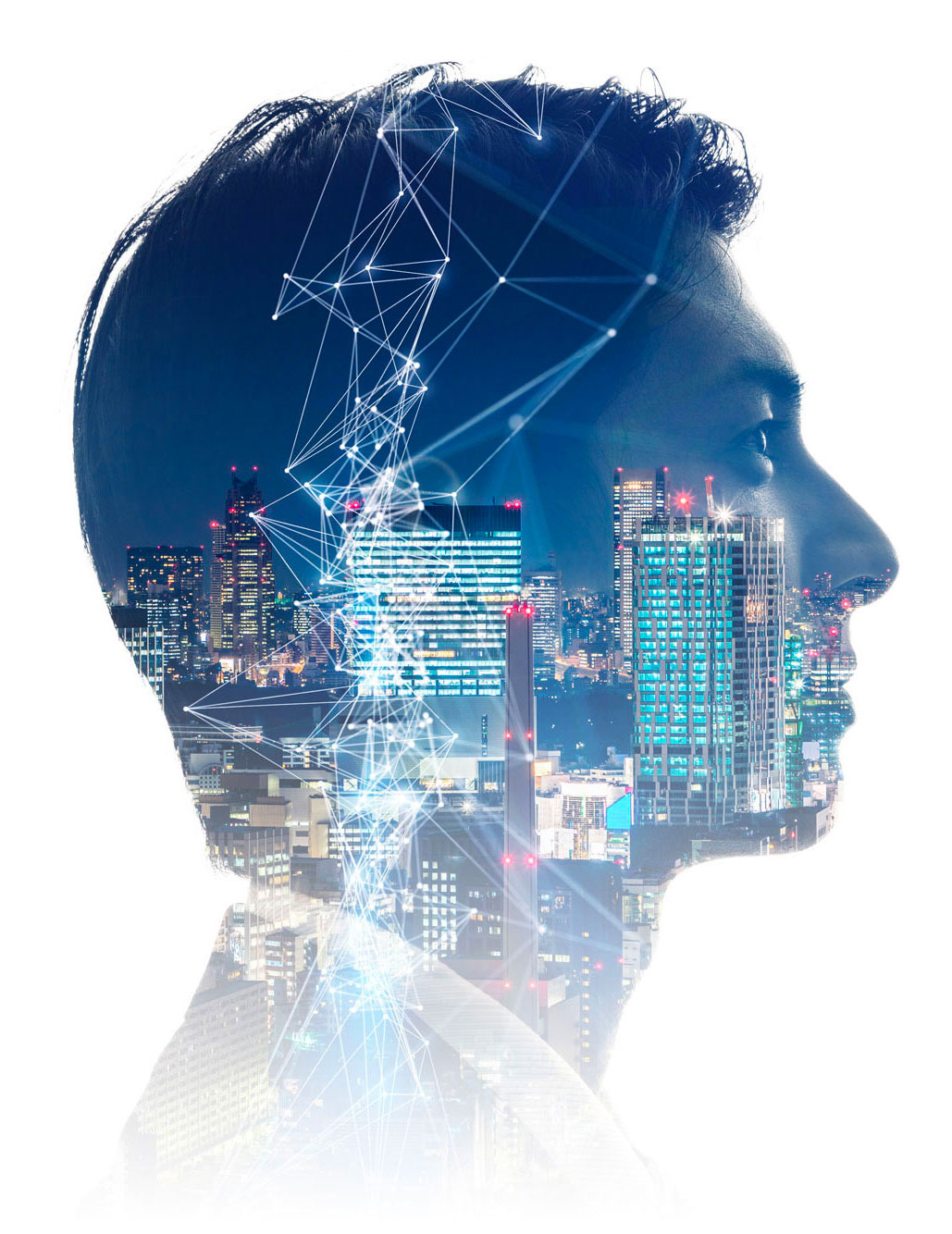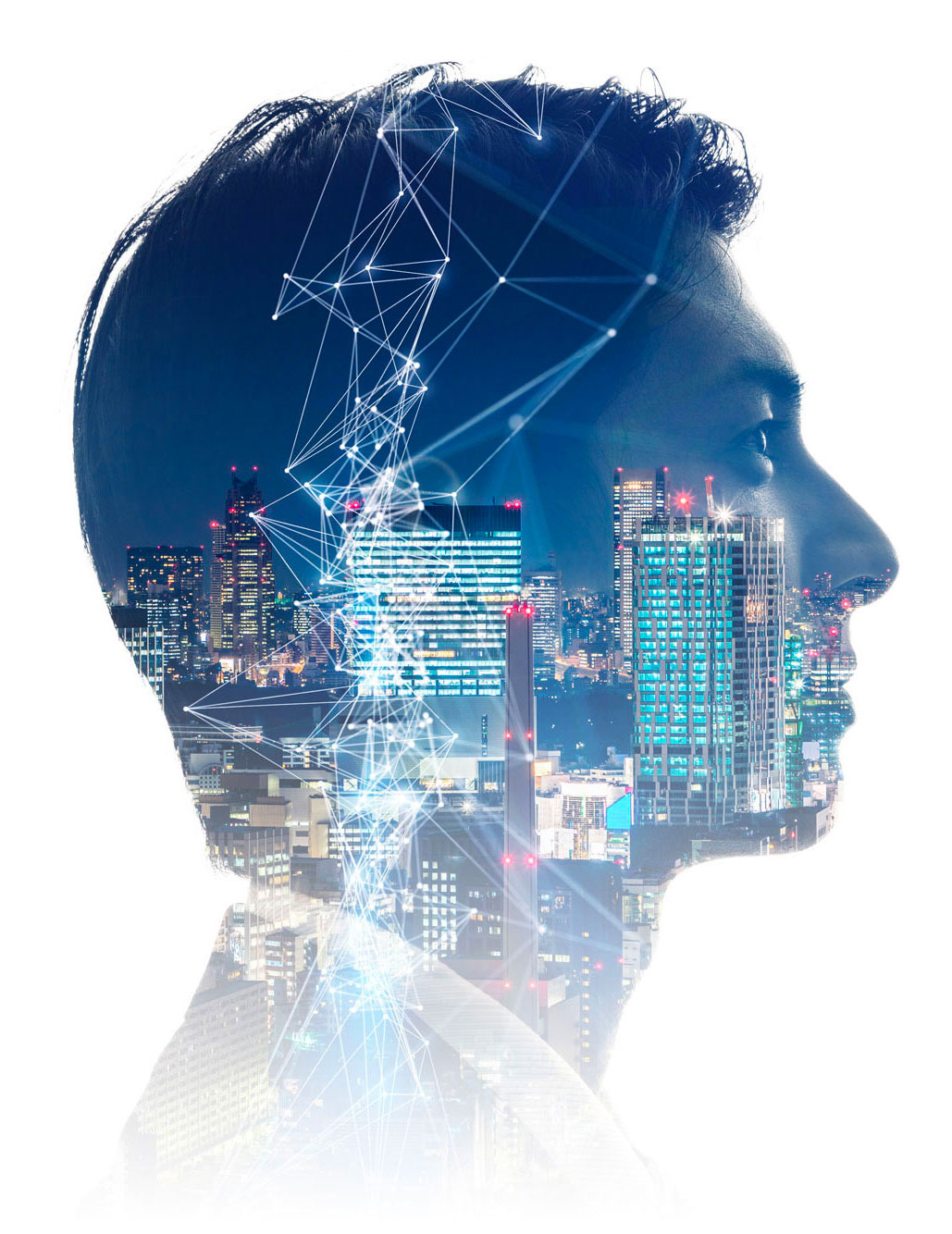 De arbeidsmarkt is extreem krap. De concurrentie is hevig. Goede mensen werf je alleen nog maar met een goed verhaal! Top of Minds combineert recruitment met marketing. Daarom leveren we, ook in deze krappe markt, moeiteloos de beste mensen.
Top of Minds Netwerk + Top of Minds Marketing = De beste Interimmer
Het verhaal achter uw vacatures kan altijd beter. Top of Minds Employer Branding is het reclamebureau voor werkgevers en voorziet in concept, creatie en distributie van uw verhaal onder de top van de arbeidsmarkt.
Top of Minds levert behalve executives ook support staff van hoog niveau.